About Audio Pro Business
Audio Pro has the ambition of becoming one of the world's strongest brands within wireless audio, the products are the result of more than 40 years of Swedish development and innovation. The concept of Audio Pro is based on the using of one of a kind technology and creative solutions together with Scandinavian design, to develop outstanding quality products within the audio segment. The aim is to create the best sound quality at the best price.
The technological progress is moving rapidly. Audio Pro, with its 40 years of experience in speaker design and audio, has always had the ambition of creating speakers with cutting edge technological solutions. The keywords are innovation, intuition and easy to use. The products of Audio Pro are meant to stir emotions and touch your feelings, the sound of an Audio Pro speaker is not only supposed to be heard but also felt. It should appeal to both eyes and ears.
Audio Pro Business, the professional business area and brand within Audio Pro, is aiming for becoming one of the key brands within commercial industries like retail and hospitality. This will be achieved by building the category of wireless sound, which today is quite limited within the commercial industry. We are today one of a very few companies, that can offer a wireless solution.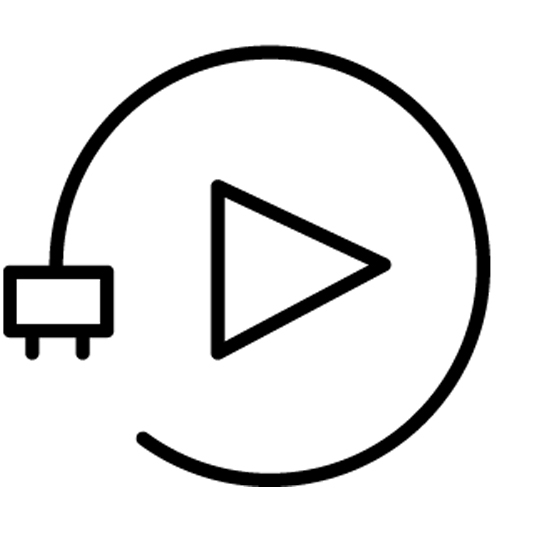 Plug & play
Where a traditional retail installation takes 2 days, Audio Pro Business takes no more than 2 hours.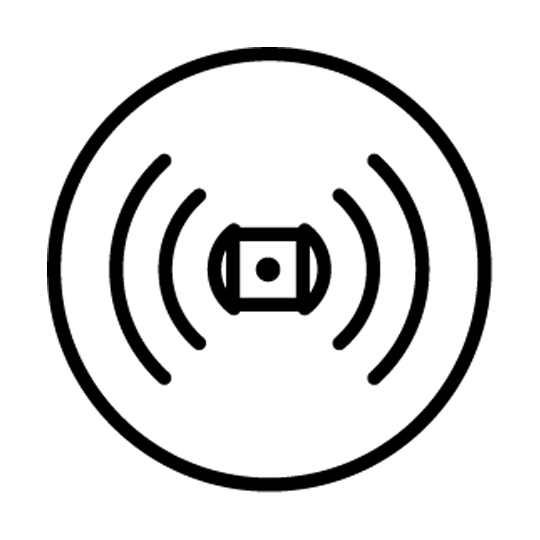 Wireless for real
Audio Pro Business is developed for total wireless freedom. Overcrowded Wi-Fi areas are no longer a problem.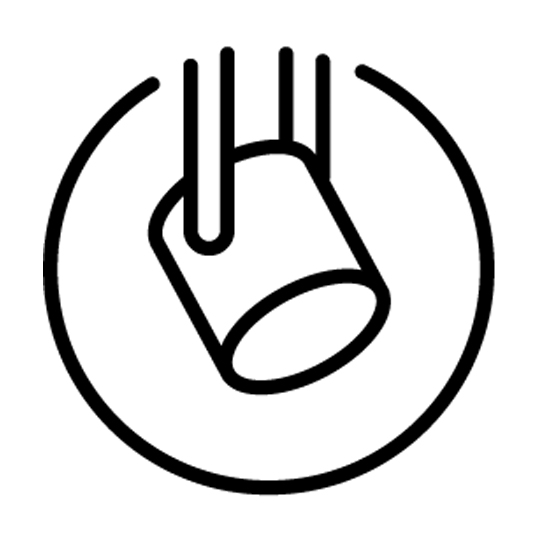 Light & sound
Easily add our speakers to lightning tracks and instantly play wireless music. Where there is light, there can be sound.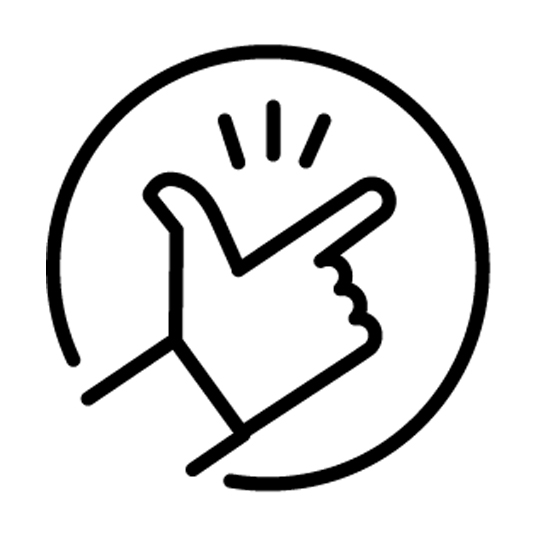 Flexibility
Changing speaker positions is a snap. No need for expensive installations. Ready for the never-ending changing future.