Audio Pro has the ambition of becoming one of the world's strongest brands within wireless audio, the products are the result of more than 40 years of Swedish development and innovation. The concept of Audio Pro is based on the using of one of a kind technology and creative solutions together with Scandinavian design, to develop outstanding quality products within the audio segment. The aim is to create the best sound quality at the best price.
The technological progress is moving rapidly. Audio Pro, with its 40 years of experience in speaker design and audio, has always had the ambition of creating speakers with cutting edge technological solutions. The keywords are innovation, intuition and easy to use. The products of Audio Pro are meant to stir emotions and touch your feelings, the sound of an Audio Pro speaker is not only supposed to be heard but also felt. It should appeal to both eyes and ears.
Audio Pro Business, the professional business area and brand within Audio Pro, is aiming for becoming one of the key brands within commercial industries like retail and hospitality. This will be achieved by building the category of wireless sound, which today is quite limited within the commercial industry. We are today one of a very few companies, that can offer a wireless solution.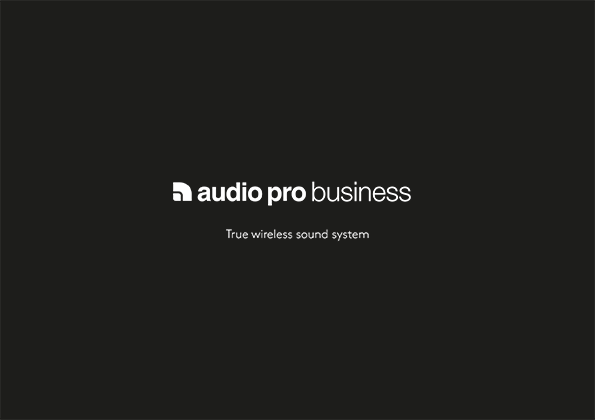 Overview Brochure
As the exclusive UK & Ireland distributor Audio-Technica UK proudly provides all warranty repairs for Audio Pro Business products within Great Britain.
In the rare instance that you require a warranty repair, we would first recommend contacting your reseller. Should you still require assistance, you can contact us directly.
Warranty Repair Procedure
We also provide a repair service for out-of-warranty product. Returning your product to our service department offers you access to our fully trained and experienced Service Engineers alongside the large stock of spare parts and equipment within the Audio-Technica UK distribution warehouse, which enables us to reduce the lead time of repairs.
To return an out-of-warranty repair to our Service Centre, please note the repair costs as detailed in the pricing table provided.
| Labour | Carriage | Parts |
| --- | --- | --- |
| £48/hour (ex. VAT) | £10 (ex. VAT) | £ Varies |
Should you still require assistance, you can contact us directly.
Non-warranty Repair Procedure
After receiving a repair estimate for a non-warranty item, you are not obliged to go ahead with the repair. However, if you choose to have the item returned to you without repair, please note there will be an inspection fee payable of one hour labour plus return carriage.
---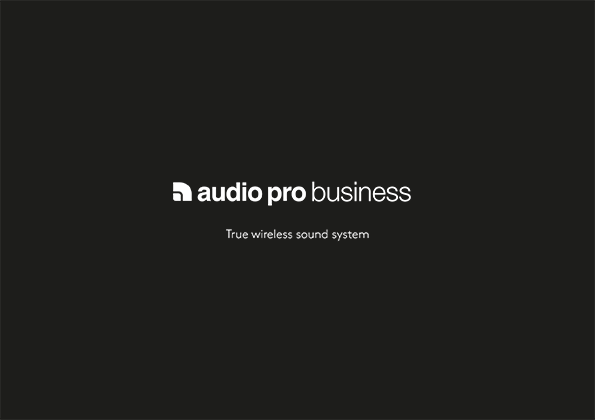 Contact
Audio Pro Business
For latest product information please visit the Audio Pro Business website.
Visit Audio Pro Business