Based in Paços de Ferreira, near Porto, Artnovion designs and manufactures absorption, bass traps and diffusion products, as well as offering insulation solutions for pro audio, residential and architectural applications. From wood and fabric tiles to acoustic doors and anti-vibration wall and floor solutions, the Artnovion range is distinguished by a strong design language created by company founder Jorge Castro.
"At Artnovion we are driven by passion. Passion for acoustics, passion for performance and our eternal passion is to provide an amazing customer experience. With a talented team, we work hard to push the boundaries of acoustic engineering to create a unique collection of trendsetting & high performance products."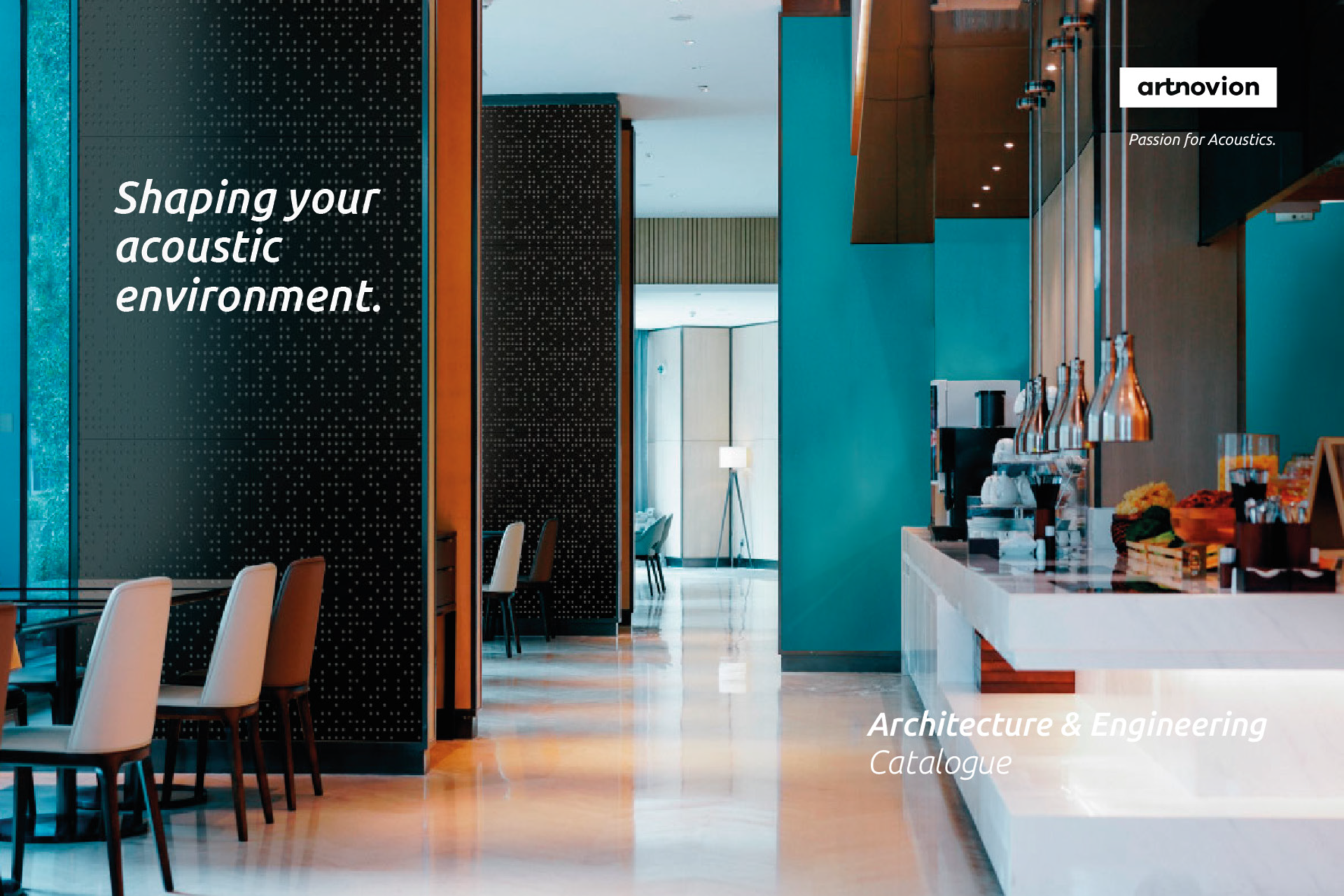 Architecture & Engineering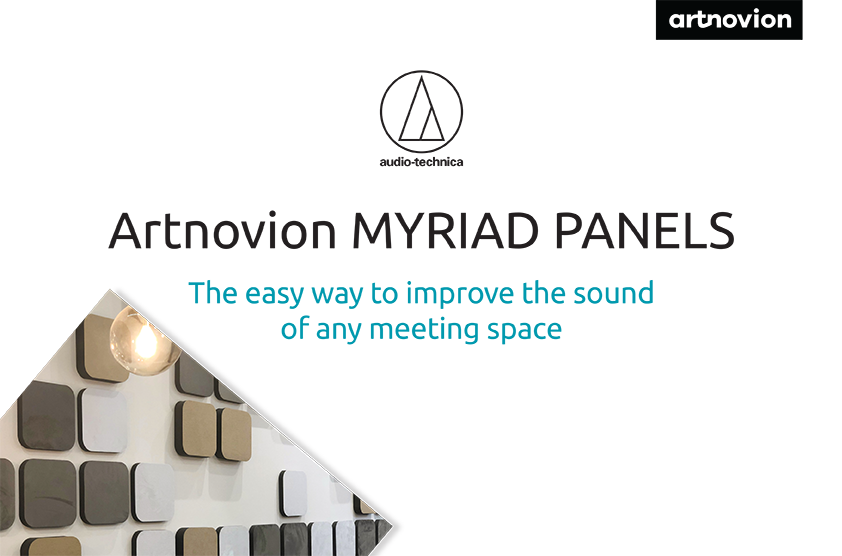 Myriad Panels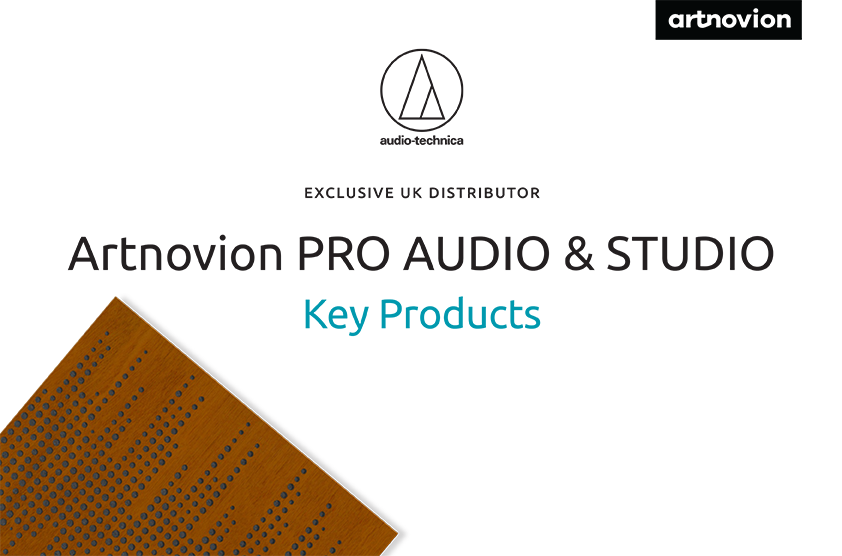 Pro Audio & Key Products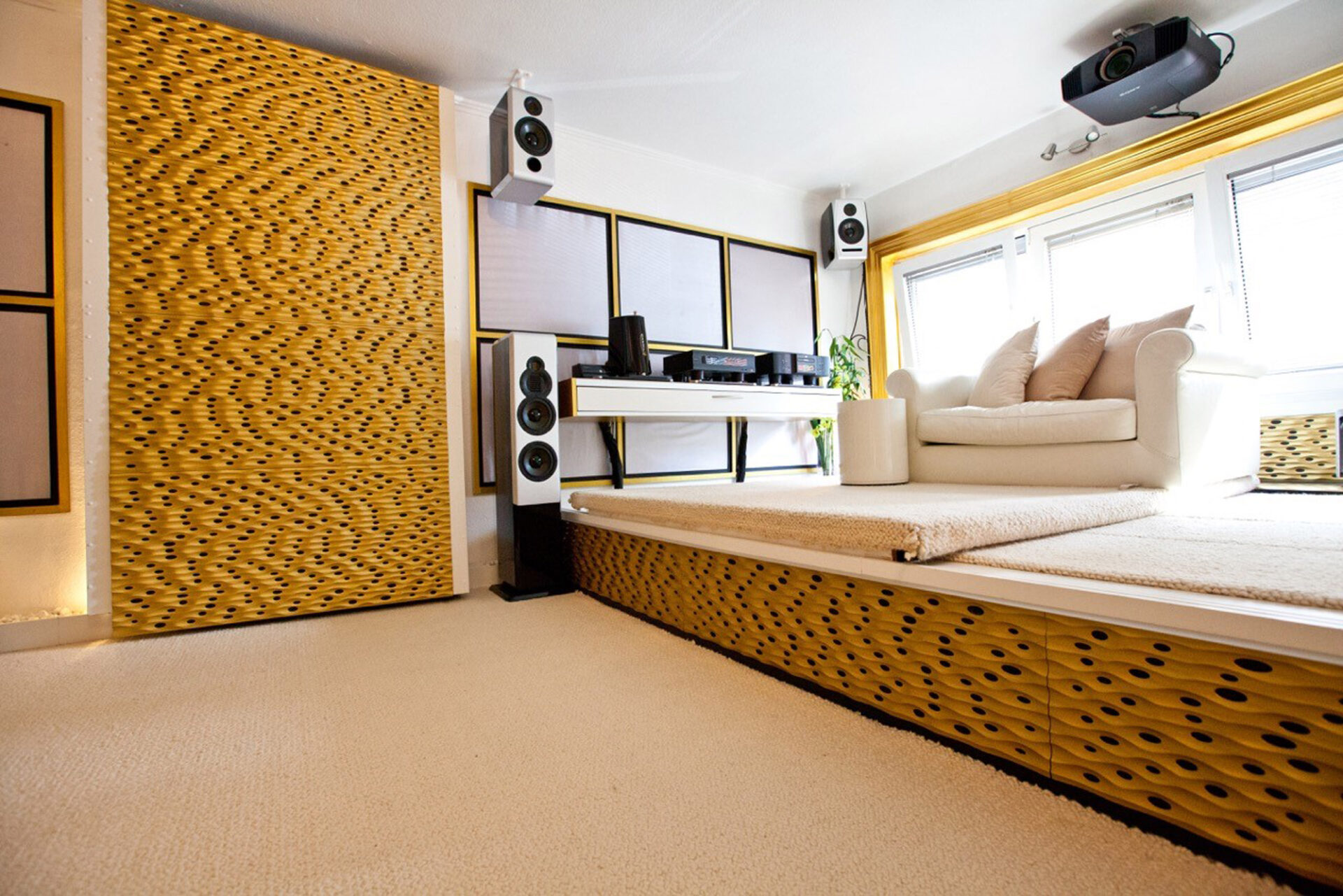 The Artnovion User Guides, found in the 'documents' section of every Artnovion product page, contain a lot of very useful information and descriptions which may help you to determine whether what you are experiencing is normal, or a possible fault.
If you are still uncertain, we recommend that you contact your reseller for further support, who will be able to advise and offer solutions to help you to resolve any issues you may have.
Alternatively, you can contact our support department who will be able to assist you, or determine whether your product will need to be examined by a Service Engineer.
Your reseller should always be your first port of call for any after sales requirements, and should be able to provide you with any guidance and training that you may need when learning your new product.
As the exclusive distributor for Artnovion in Great Britain, we would also work alongside your reseller to ensure they have the resources they require to answer your questions and perform the training required.
For any further questions that may need answering, however, our support team is always on hand should you need them.
You can find the information for your local distributor through the Artnovion Worldwide page, who will be able to assist you with any query that you may have.
Should you have any further issues, or cannot find a distributor in your area, we would recommend that you contact Artnovion directly using their contact form.
Artnovion warrant their products against defects in materials or workmanship when used in accordance with Artnovion's user manuals, technical specifications and other Artnovion published guidelines for a period of two (2) years from the date of original purchase by the end-user purchaser.
For full information on the Artnovion manufacturer warranty, please contact Artnovion directly.
Yes. We stock a wide range of spare parts for Artnovion products in our UK Distribution Warehouse. For more information, price and availability, please submit a query.
As the exclusive UK distributor (excluding Northern Ireland), Audio-Technica UK proudly provides all warranty repairs for Artnovion products within Great Britain.
In the rare instance that you require a warranty repair, we would first recommend contacting your reseller. Should you still require assistance, you can contact us directly.
Warranty Repair Procedure
We also provide a repair service for out-of-warranty product. Returning your product to our service department offers you access to our fully trained and experienced Service Engineers alongside the large stock of spare parts and equipment within the Audio-Technica UK distribution warehouse, which enables us to reduce the lead time of repairs.
To return an out-of-warranty repair to our Service Centre, please note the repair costs as detailed in the pricing table provided.
| Labour | Carriage | Parts |
| --- | --- | --- |
| £48/hour (ex. VAT) | £10 (ex. VAT) | £ Varies |
Should you still require assistance, you can contact us directly.
Non-warranty Repair Procedure
After receiving a repair estimate for a non-warranty item, you are not obliged to go ahead with the repair. However, if you choose to have the item returned to you without repair, please note there will be an inspection fee payable of one hour labour plus return carriage.