Nearly a decade on from clinching Best British Newcomer at the 2014 Kerrang! Magazine awards, Southampton metalcore outfit Bury Tomorrow have just completed an extensive UK and European tour in support of their well-received Cannibal album. Throughout the tour the band's front of house engineer Dave Billings and monitor engineer Chris Cole relied on an array of Audio-Technica microphones, wireless and Allen & Heath dLive and SQ digital mixing systems.
At the heart of the band's set-up is Audio-Technica's latest 3000 Series digital wireless, used across guitars, vocals and for in-ear monitoring duties, while drums are delivered via Artist Elite AE3000 cardioid condensers (for overheads), compact AE2300 cardioid dynamics (for snare top and bottom), ATM250 hypercardioid dynamic (kick drum) and ATM230 hypercardioid dynamic mics for toms.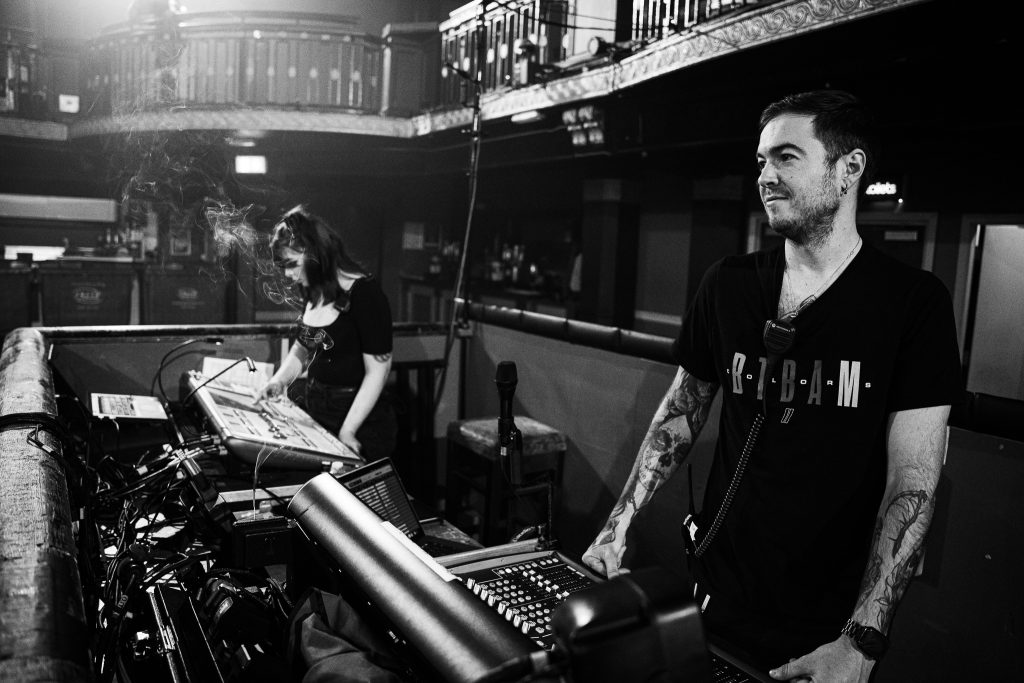 "I've been working with Bury Tomorrow since 2015," says Billings, "and I've been using Audio-Technica microphones with them since then. I originally bought some vocal mics and fell in love with the durability and sound quality of them on tour – I'm now a massive fan of the AE3000s in particular. It's a small-ish mic with a huge sound that's perfect for the band.
"The new 3000 Series wireless has been amazing. The audio quality is hugely improved and the ability to swap frequencies with the push of a button – and the internal spectrum analyser – saves us so much time on tour, especially on festival dates. The band love playing smaller shows between festivals, and we've run into RF issues at those gigs previously, but the 3000 Series has been solid from the get-go.
"The fact that we can link all the receivers together and use the Wireless Manager software to take control of everything between FOH and the IEM side of things has saved so much time and messing around on stage before a show, it's been fantastic."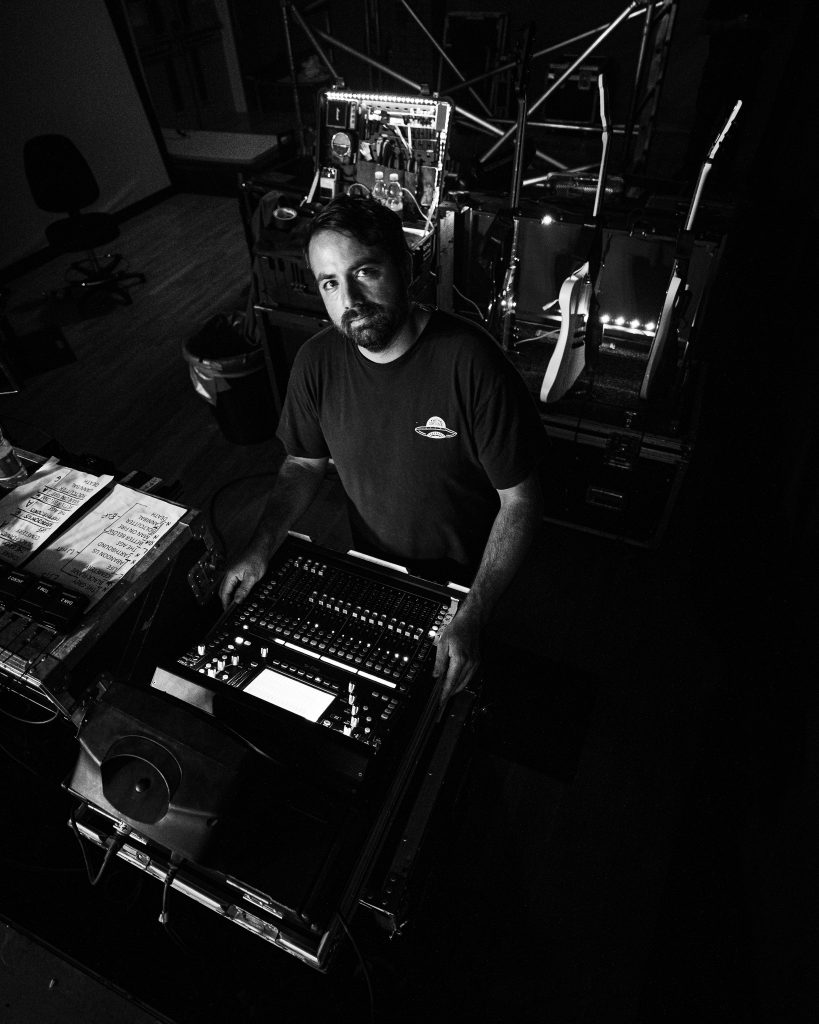 Billings' Audio-Technica arsenal partners his Allen & Heath dLive C2500 control surface at front of house, harnessed to a dLive CDM48 MixRack, with an SQ5 48 channel/36 bus digital mixer at the monitor position.
"The dLive is the "boss" of the MixRack," he explains, "it takes the main gigaAce network out and the SQ5 connects to the desk using an extra gigaAce card. In order for both desks to speak to the same channels I use the dLive's I/O to 'soft patch' the SQ5. It makes it very easy to add or remove channels from a previous tour etc. Everything talks over data cables and we have the choice to share gain between both desks or have control at both ends.
"The Allen & Heath systems are brilliant in the way they allow you to set the surfaces up however you want. I've organised the SQ5 so bands can use it without any issues, even without a member of crew to help, if need be. And the built-in effects are fantastic, the Dyn-8 is a particular favourite and I use it for controlling bus groups and setting up a multiband over the L/R outputs too. It's a wonderful set-up."