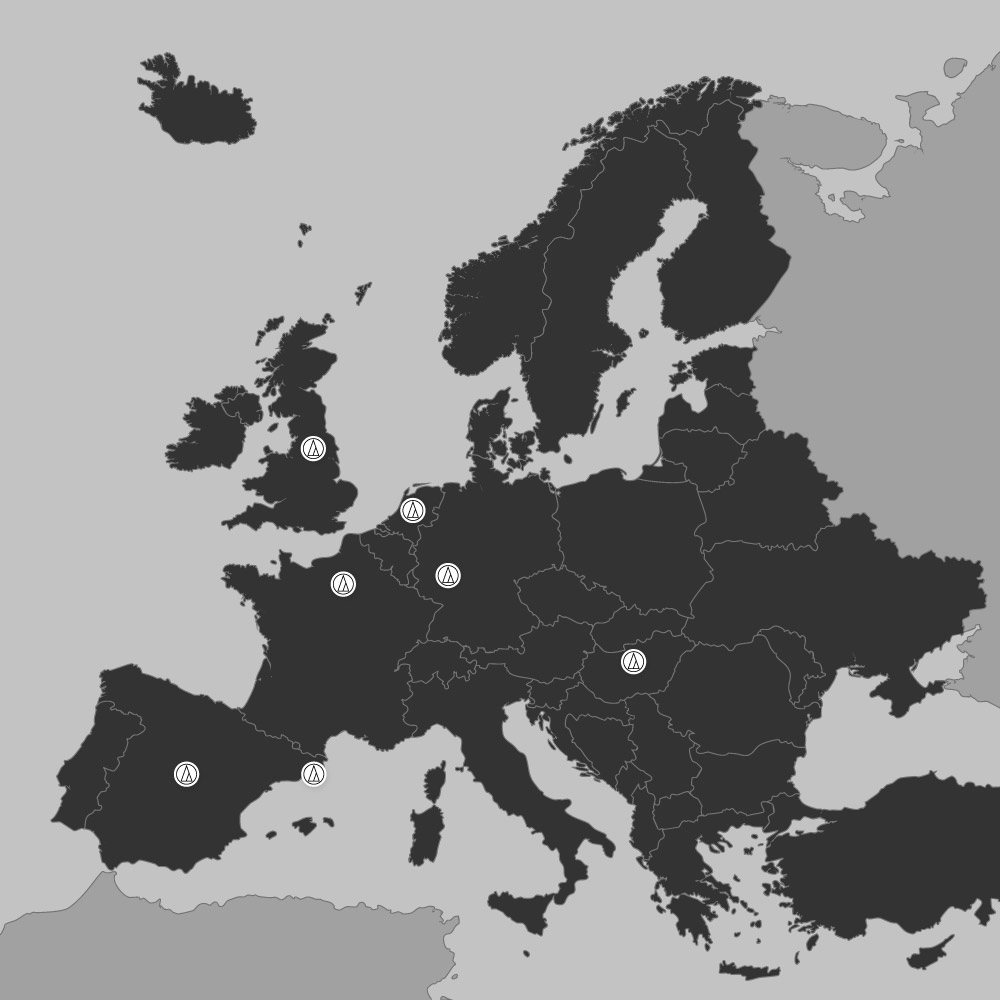 We combine brands with Audio-Technica to create commercial audio solutions.
Established in Japan in 1962, Audio-Technica is dedicated to creating meaningful connections through sound via its microphones, headphones, wireless systems, mixers and turntables. From providing mics for the world's largest sporting events, to supplying mixers for government buildings across the world, Audio-Technica never stops in its quest to pursue the highest quality sound for all.
As part of this pursual, Audio-Technica has collaborated with some of the world's leading audio companies to create Audio-Technica Distribution, the go-to place for solutions-focused audio equipment.
In Europe, Audio-Technica's offices are located in France, Germany, the UK, Spain, the Netherlands and Hungary. These offices support the sales, logistics and marketing needs of EMEA and an extensive network of sales partners are supplied from the logistics centers in the Netherlands, the UK and Spain. These offices are all helping to provide one-stop-audio-solutions for EMEA, with an array of audio brands on offer.