Coming from a land with a rich heritage of audio consoles and passion for preamp designs, AUDIENT has proved to be a well-acclaimed company on the professional audio scene ever since their debut in 1997, for providing high-quality products.
AUDIENT offers not only Audio Interfaces, but their wide range of products covers, Microphone Preamps, Large Format Modular Analogue Consoles and Monitor Controllers.
By connecting quality and simplicity with innovative engineering, AUDIENT offers professional audio quality experience that is now available to everyone.
---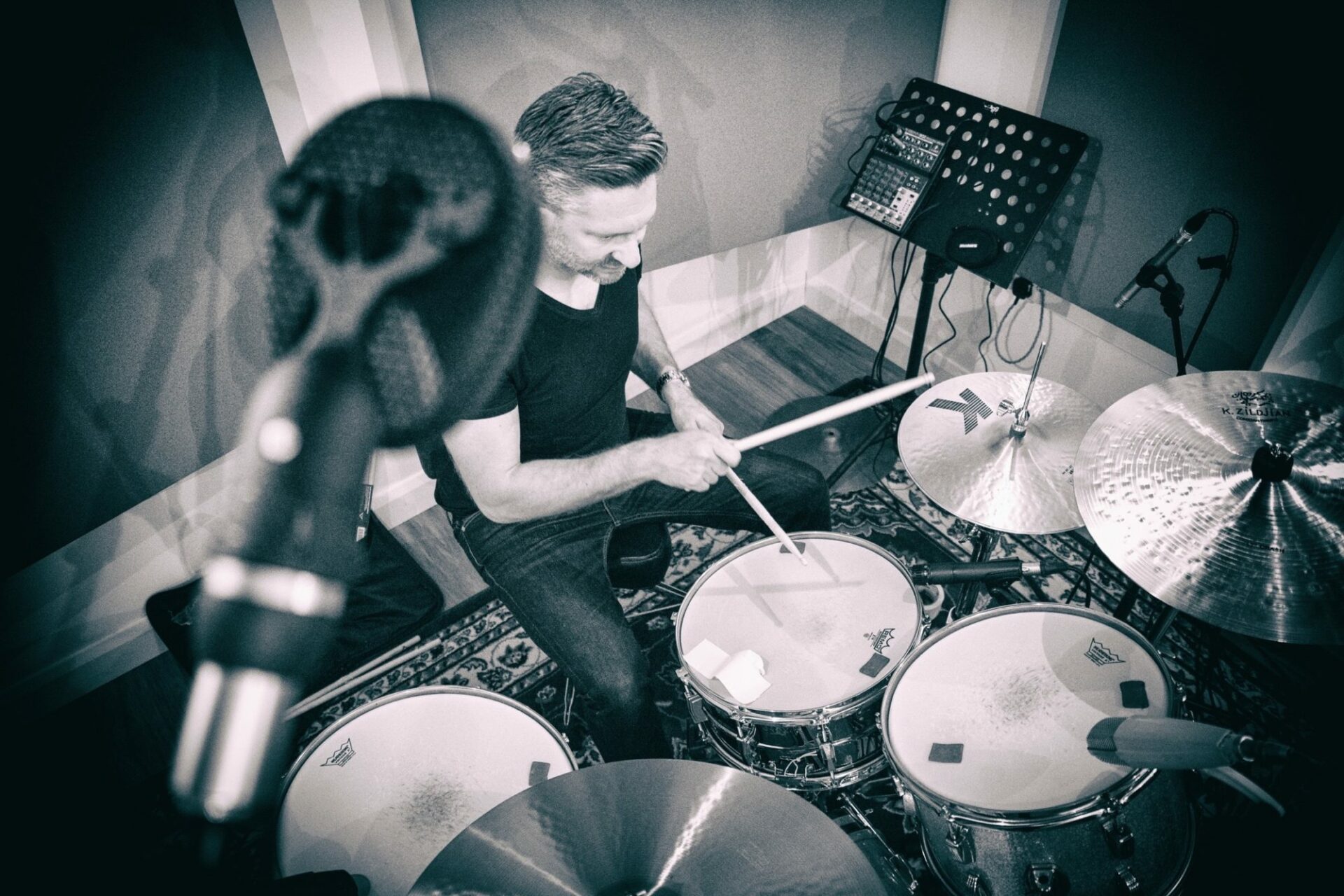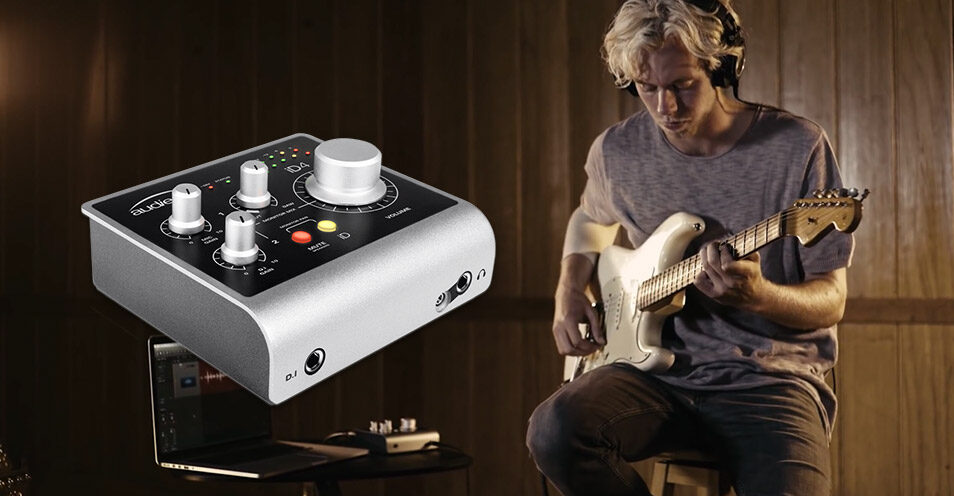 Romania
SoundCreation / ro
Zeedo / ro
Magazin Play / ro
Bulgaria
Dynacord Bulgaria / bg
Music Division / bg
VSystem / bg
Hungary
Absolute! Hit Space / hitspace.hu
Hangszerdiszkont / hangszerdiszkont.hu
Hangszer Pláza / hangszerplaza.hu
Mezzoforte Hangszeráruház / hangszeraruhaz.hu
Páko / pako.hu
Armenia
Four Stage LLC / 4stage.am
Audient products are designed and built to the highest standards, using premium components designed to deliver years of reliable performance. In the event of a manufacturing defect becoming apparent during the 3-year limited warranty period, Audient will ensure the product is repaired free of charge.
A Limited Warranty is offered solely to products purchased from an Authorised Audient Reseller and is not transferable to a second owner. This Limited Warranty is provided by and backed by Audient but as we are a global business any warranty activity needed will be delivered through our Distributor in your local market where the product was purchased from.
For logos, images and videos please contact Zita Unger – Marketing Coordinator at Audio-Technica Central Europe.
As AUDIENT products are sold by audio professionals, through a Dealer network, any support activity needed will be delivered through our Dealers in your local market where the product was purchased from.