Audio quality and product dependability are two cornerstones of the Symetrix values, to which the more than forty-years old heritage rooted in a U.S. recording studio and grown via the development of various high-quality AV products succeeds to stand true. One of the leaders of the DSP-based installation market, Symetrix provides cutting edge hardware and software solutions with various control options, management and design tools. Hence, applications from the simplest fitness-rooms to the largest locations with multiple venues can benefit from advanced automatic functions and audio effects in a trust-worthy fashion.
DSP units that provide automatic mixing, paging, conferencing uses, and other audio and control related functions often need to connect to greater systems. The Symetrix development team's emphasis on compatibility with Dante and LUA scripting (besides others) allows solutions from this manufacturer to be used in a huge variety of situations. All this with the addition of control surfaces available from dedicated hardware units to smartphones.
Not only is it likely that Symetrix equipment reduces the amount of human interaction required at the venue when the system is already in place, but programming is also greatly simplified by the Composer software. In addition, the transparency and dynamic range of Symetrix preamplifiers may make any system not only effortless to use by the end-user but allow to result in a great-sounding experience.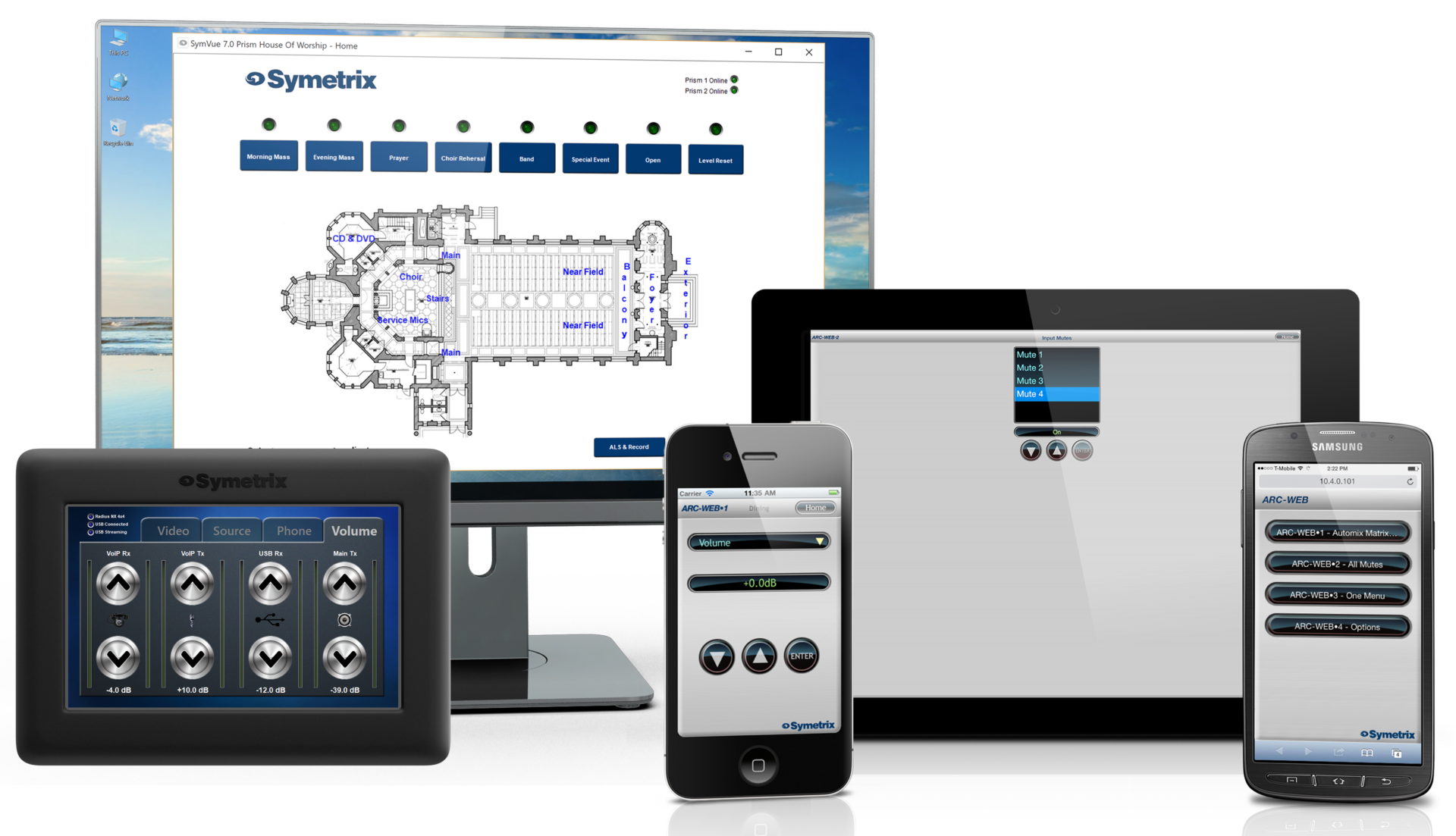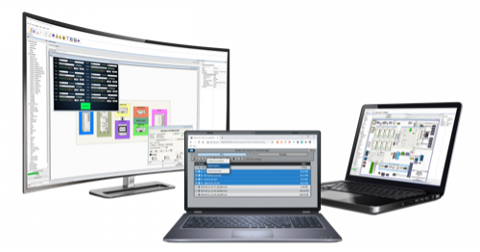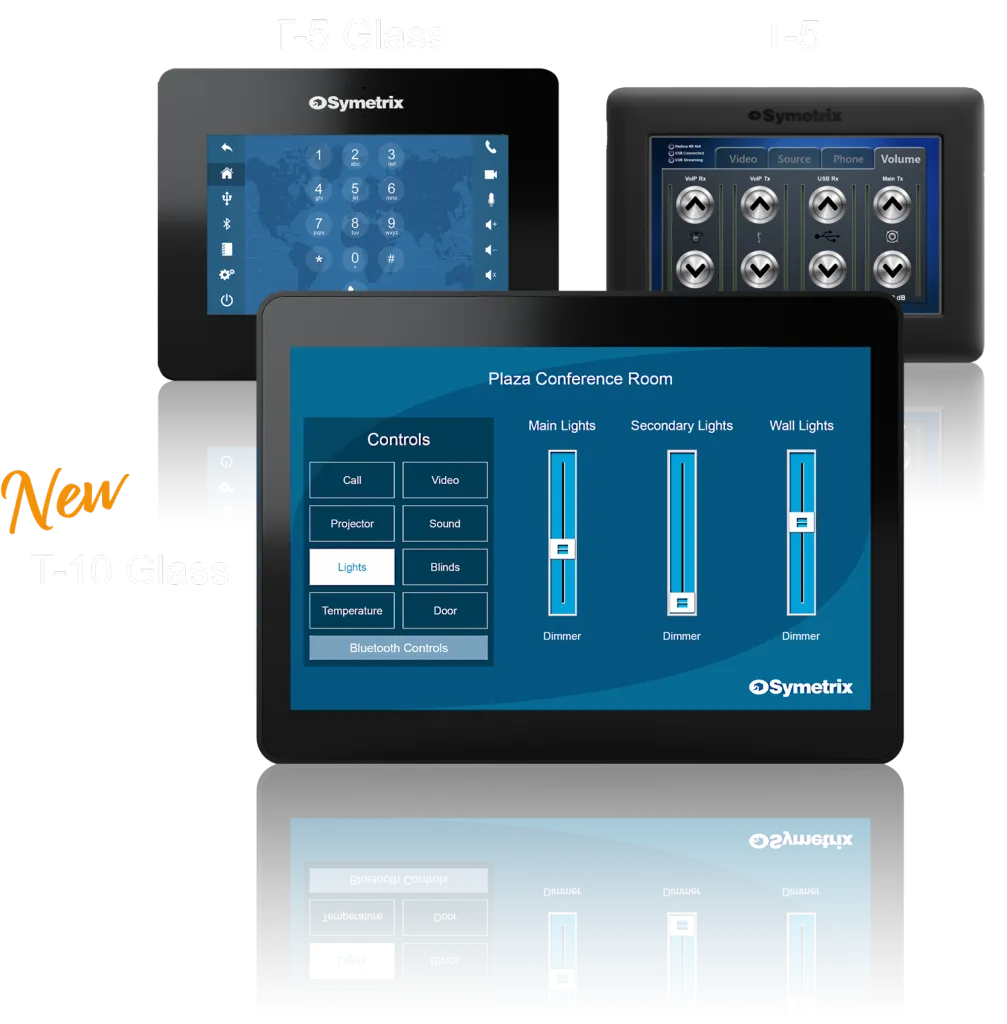 All Symetrix products carry a conditional 5-year warranty on hardware units from date of shipping from factory. Regarding details for your specific situation please contact us.
For logos, news, images and videos please contact
Zita Unger – Marketing Coordinator Audio-Technica Central Europe
Symetrix provides online training on Symetrix system components and accompanying technical details along with an extensive library of documentation and software components ready to use in various situations on their website. Additionally, the Symposium forum from the Symetrix site allows to connect directly to installers and end-users globally, while Audio-Technica Central Europe offers personal consultation and design support along with demonstration opportunities.