Finland, the happiest country on the Earth, certainly has some things to share with the World. One of those is the experience of pure audio, reproduced by Genelec studio monitors, installation speakers and home audio loudspeakers.
Designed and manufactured in Finland, Genelec monitors reveal the original nuances of the sound, without leaving anything out nor adding anything to the signal in any stage of the production.
Representing a world leader in studio monitoring is a great power that always comes with great responsibility. Our aim is to provide the highest level of customer service, for and through our network of selected dealers.
---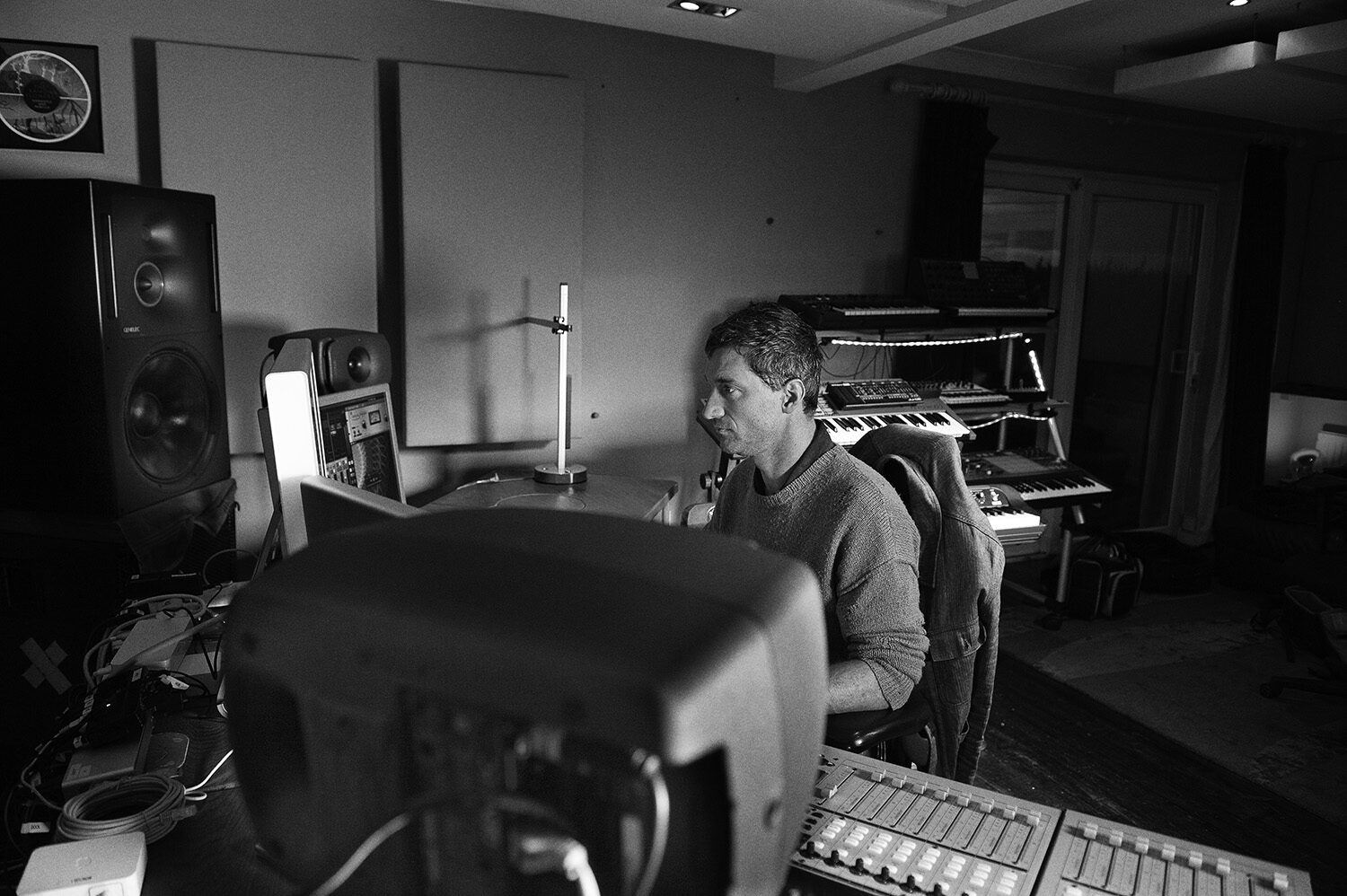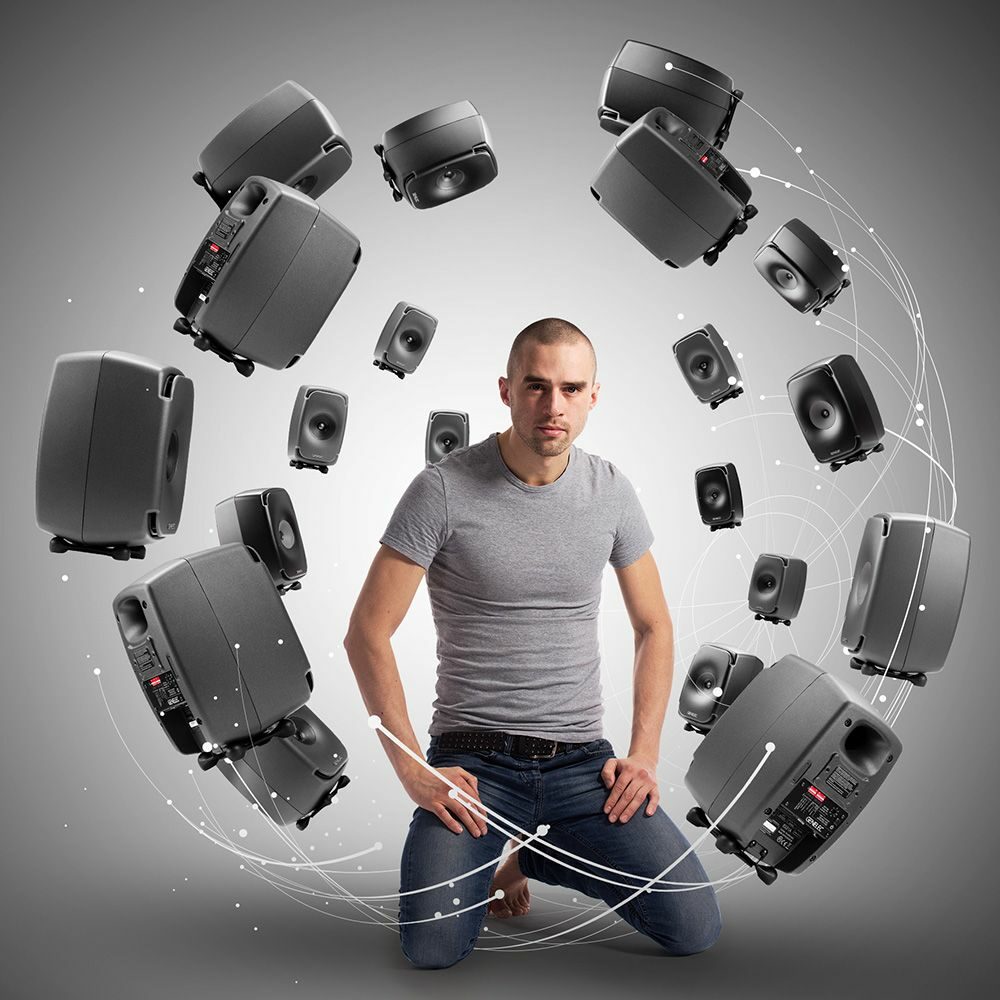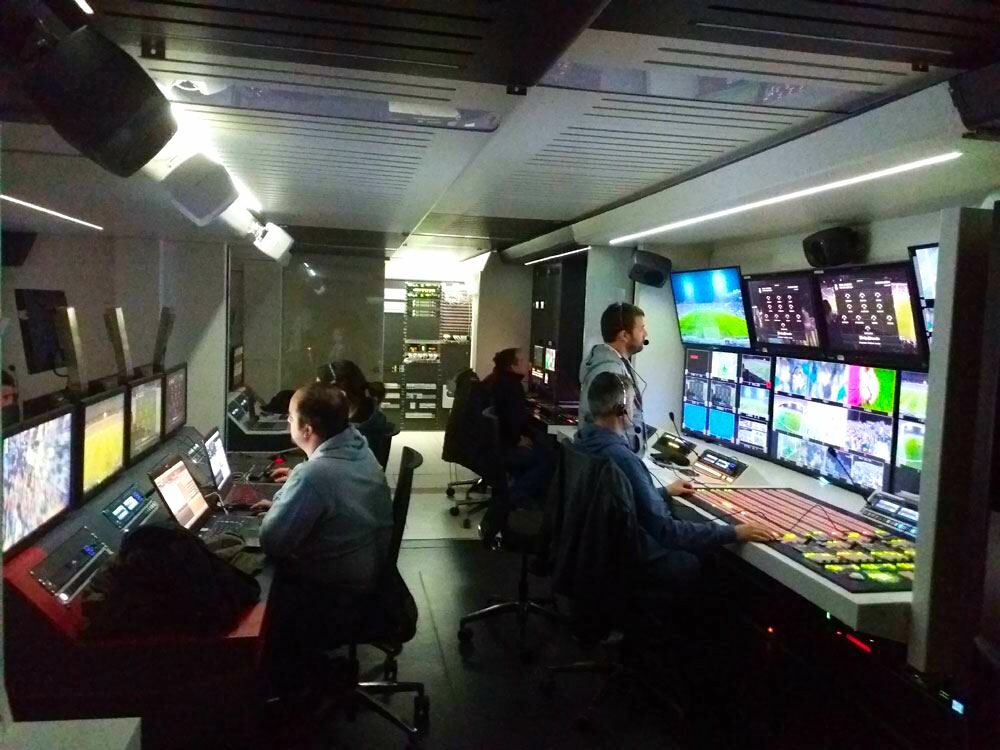 Romania
SoundCreation / ro
Zeedo / ro
Bulgaria
Dynacord Bulgaria / bg
Audio Arte / bg
All Genelec products are supplied with a minimum of 2 years warranty (from the date of purchase) against manufacturing faults or defects that might impact on the product's performance. During that time Audio-Technica Central Europe, as Genelec's distributor will cover the cost of warranty service labour and spare parts.
As part of Genelec's sustainability program, from the 1st of January 2015 Genelec now provides an extended spare parts warranty period of 3 years, in addition to the normal 2 years warranty terms. This applies to all registered products, and proof of purchase is mandatory. During this extended period Genelec will cover spare parts free of charge, but normal labour costs will be charged.
To qualify for this extended warranty, each product should be registered via Genelec Community.
For logos, news, images and videos please contact
Zita Unger – Marketing Coordinator Audio-Technica Central Europe
Genelec products are offered and sold by trained audio experts of Genelec keyDealer network. What's more, end users and resellers can always count on our local support provided by our colleague in Bucharest, Mr. Marian Nica who is a studio professional with excellent knowledge both on Genelec products and studio technologies.