Getting a message from one point to another might sound easy, but in various situations a little help might be the difference between a barely working solution and the highest quality of service. Williams AV offers a wealth of innovative tools to extend installed and mobile systems so the message (either visual or audio) may reach more people more effectively. Besides adding new functionality to proven, traditional methods such as FM-, Infra- or induction-loop based solutions, Williams AV develops versatile wireless digital audio equipment, Wi-Fi based audio technologies and tools to enhance video streaming, such as hardware supporting annotation and multi-language real-time captioning services.
Allowing communication to be effortless is a key value for Williams AV. Built on a strong history in the U.S. starting with personal listening devices, various assistive listening technologies have been refined and added to the Williams portfolio all of which aims to enhance different applications and usage situations with delivering the message directly to the recipients' ears and eyes.
---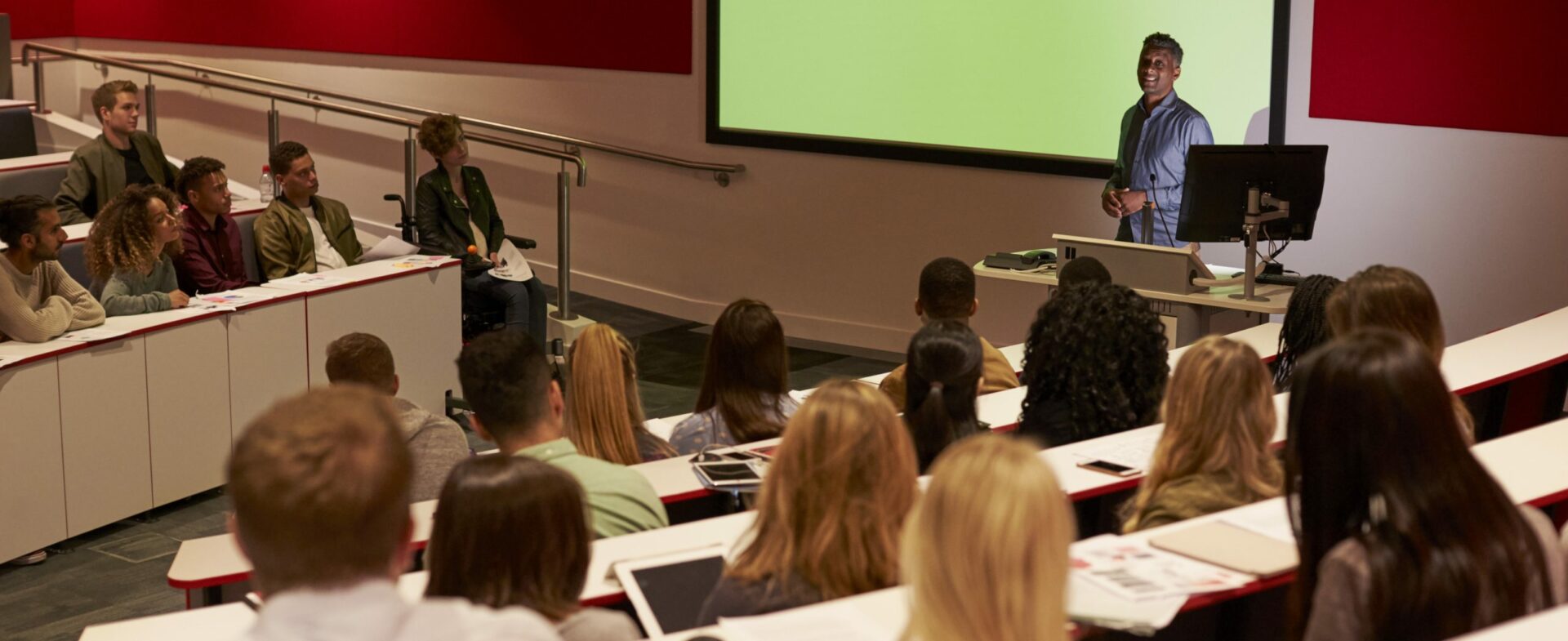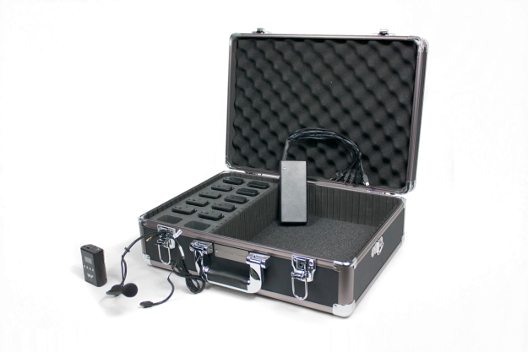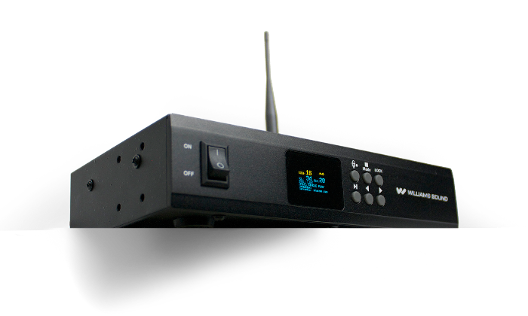 In general, the following warranty terms are honored for the current equipment from Williams AV, but please be aware that there are exceptions.
Transmitters, modulators, emitters, receivers, servers: 2 years
Multi-bay Chargers: 1 year
Accessories: 90 days
Regarding details, please contact us.
For logos, news, images and videos please contact
Zita Unger – Marketing Coordinator Audio-Technica Central Europe