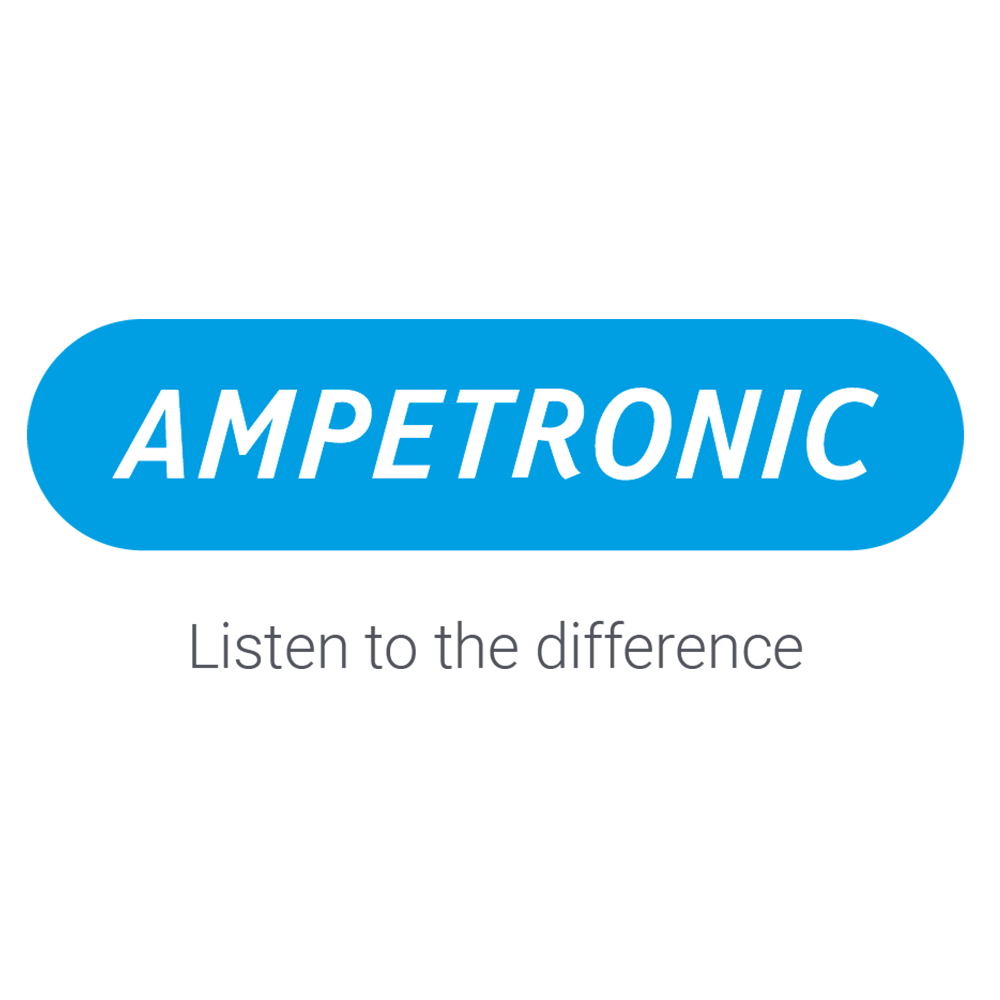 About Ampetronic
Born out of a skilled engineer`s wish to maintain communication with his local church community, Ampetronic merges technological advancement with the desire to eliminate communication barriers. The main product line of this company from the United Kingdom established in 1987 is the full range of induction loop / hearing loop systems capable of supplying wireless audio direct to hearing aids, in the smallest classrooms and largest cathedrals as well.
While providing a genuine benefit in compliance with international standards and easing the hardships of communication for everyone this brand not only provides technology solutions for those with hearing loss, but also maintains an infrastructure to world-class information, learning opportunities and easily available on- and offline design tools to help design systems from start to finish.
The meticulously designed range of loop amplifiers and accessories for all venues and dedicated solutions for challenging situations such as public transport, information points and counters with security glass screens can be helpful additions to installations.
For the latest information on the brand, visit Ampetronic